Our Lady of the Assumption Parish, located in Port Coquitlam British Columbia, is a Roman Catholic community with roots that go back to 1934. Since that time, we have given witness of our faith in Jesus Christ by our worship, the formation of young people and adults, and our service to the community. Our church is led by Rev. Fr. James Hughes, Pastor.
OUR PASTOR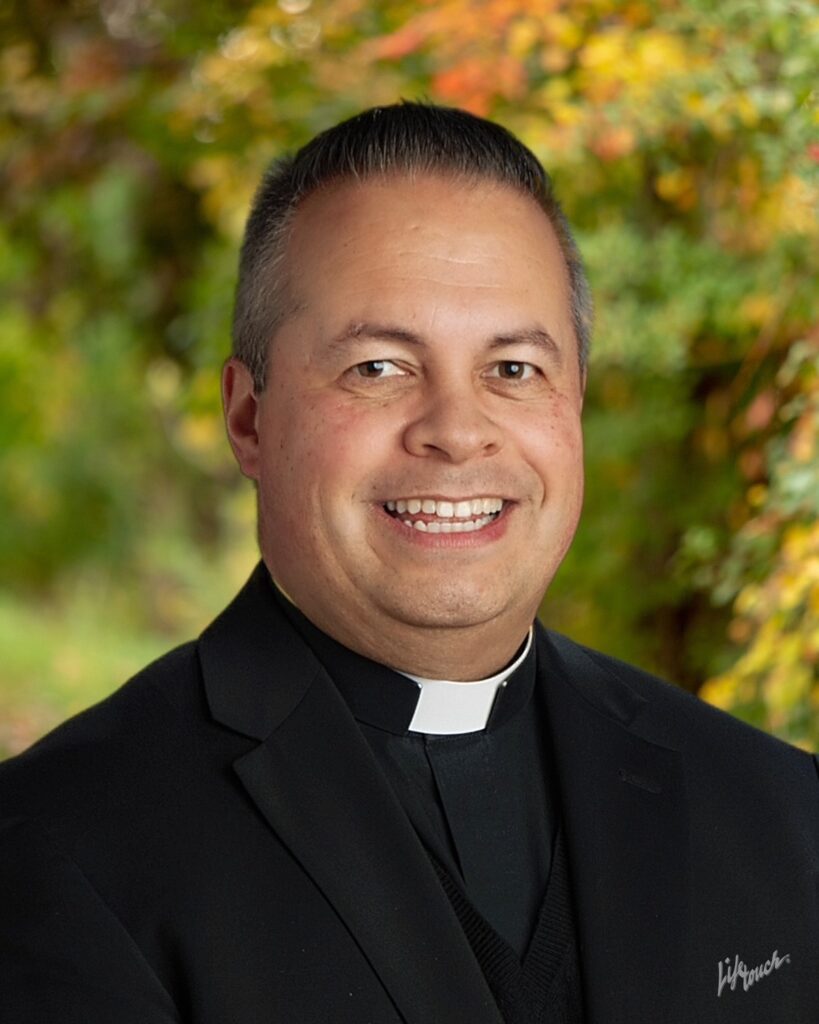 OUR ASSISTANT PASTOR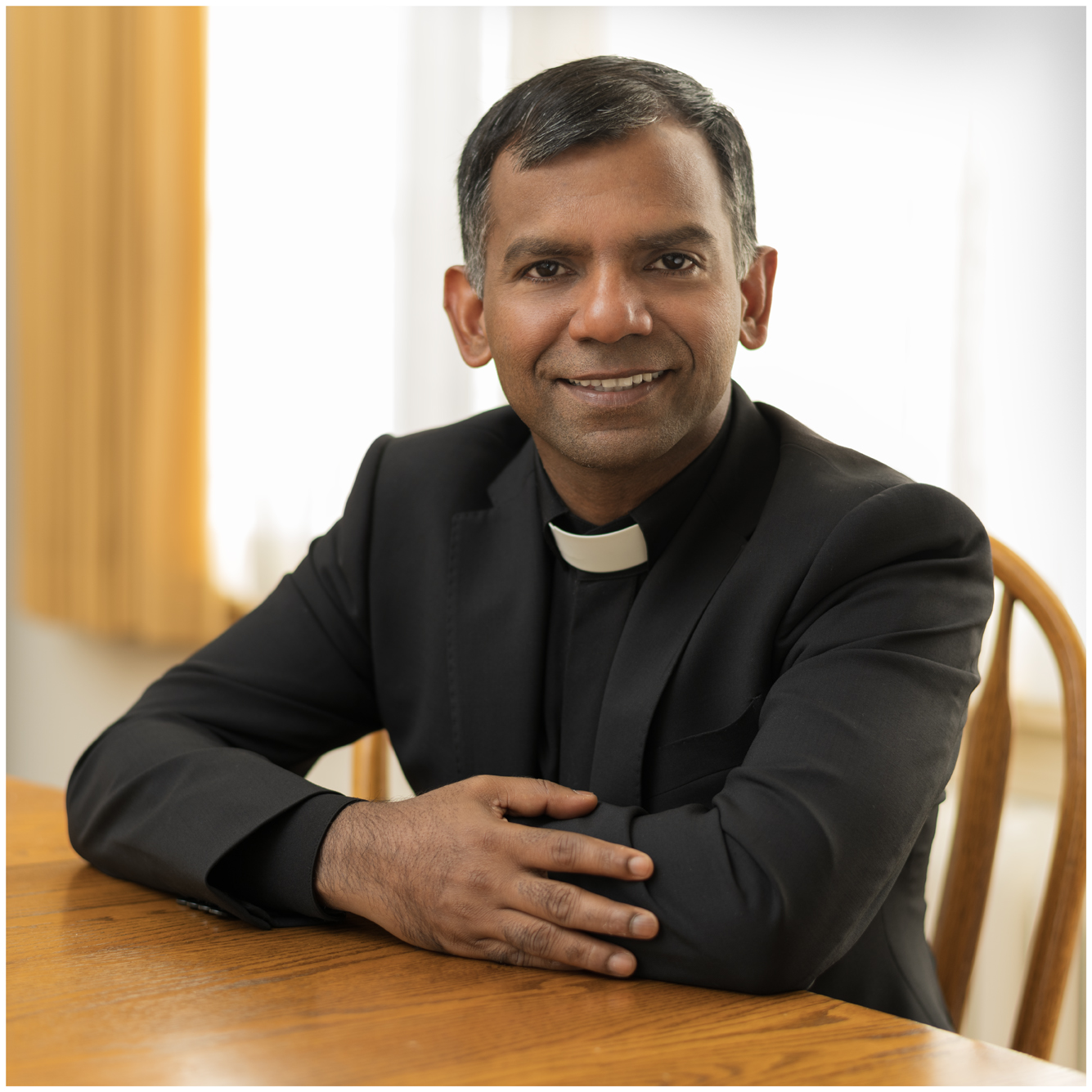 Fr. Babu Mathew. Email address: bmathew@rcav.org
Our parish also supports two Catholic schools in the Port Coquitlam community:
Consecration of our Lady of the Assumption
View the photos from the consecration of our Church in 2011.